Welcome to the Little Einsteins Wiki. Little Einsteins is a Musical Animated series by Disney. It Revoles arround a group of kid who ride in their incredible Rocket ship and go on adventures all around the world learning about music and art! It's an adventure for all!
| The Months Einstein | Information On June |
| --- | --- |
|                 | June is the Ballet girl. She is 6 years old. She is a professional dancer and when it comes to help out the team she can do a special dance to help do the problem. She wears a purple sleeveless shirt with a light purple belt and a purple tutu. Her ballet slippers are red. She has blue earrings and a pink Headband. |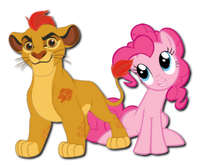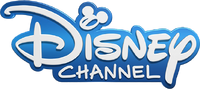 This wiki is a fan-oriented website for archival and educational purposes only. Little Einsteins belongs to Baby Einstein, Curious Pictures,Buena Vista Television Group (2005–07) & Disney–ABC Television Group (2007–09)</p>
Ad blocker interference detected!
Wikia is a free-to-use site that makes money from advertising. We have a modified experience for viewers using ad blockers

Wikia is not accessible if you've made further modifications. Remove the custom ad blocker rule(s) and the page will load as expected.