Please read the Guidelines before editing

Little Einsteins is television show on the channel 
Disney Junior 
Little Einstein consists of 4 children. Leo, Annie, Quincy and June. The children ride on a rocket ship to explore the world, and learn about music, as well. They help each other out and help animals or things who need help! The Series started in October of 2005 and Ended airing in 2009 (But when they were finished making episodes; they ended up in 2007). However since 2011 Little Einsteins been airing Reruns on 
Disney Junio
r
!
                                                                                 Featured Photos
What is your Favorite Annie Outfit?
The Months Einstein
Information On Melody
                   

Melody the Music Pet! (on the right)
Melody is a minor character from the 2 episodes in Season 2. She is a music pet that Leo got from the pet train in the episode Melody the Music Pet. She is Purple and White with rainbow dots on her tummy.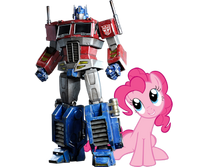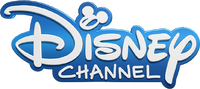 This wiki is a fan-oriented website for archival and educational purposes only. Little Einsteins belongs to Baby Einstein, Curious Pictures,Buena Vista Television Group (2005–07) & Disney–ABC Television Group (2007–09)</p>
Ad blocker interference detected!
Wikia is a free-to-use site that makes money from advertising. We have a modified experience for viewers using ad blockers

Wikia is not accessible if you've made further modifications. Remove the custom ad blocker rule(s) and the page will load as expected.