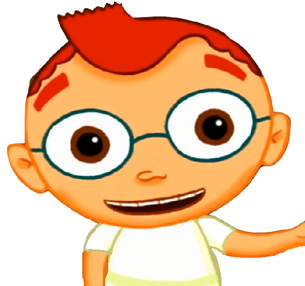 Stated by Frank Summers (a Animator in Little Einsteins) The First version of the Little Einsteins had all the characters and it had to do with magic. He stated "Annie's pocket was posed to be a magic pocket where she could pull out many items" and "Leo was also going to have a pocket where he can do pull out some magic items and his baton" (He stated "These changes were denied before I started animating on the series")
This means the show was posed to do with the gang flying around and they could pull stuff out of their pockets when they were in trouble.
Ad blocker interference detected!
Wikia is a free-to-use site that makes money from advertising. We have a modified experience for viewers using ad blockers

Wikia is not accessible if you've made further modifications. Remove the custom ad blocker rule(s) and the page will load as expected.